Molokai Group provides consultancy to companies, athletes and individuals who wish to create powerful brand alliances, statements and memories through the medium of ocean sports events. Clearly identifying business objectives is the key to success - do you wish to raise your personal or company's brand profile individually or through the involvement of others? Do you wish to enter a regional or global stage?
We can help you in the conception and creation of events that ensure every objective is met for every stakeholder. Molokai's event management division works closely with major international sports events, through which clients can enjoy the successful execution and delivery of the event wherever they are in the world and wherever their target market is.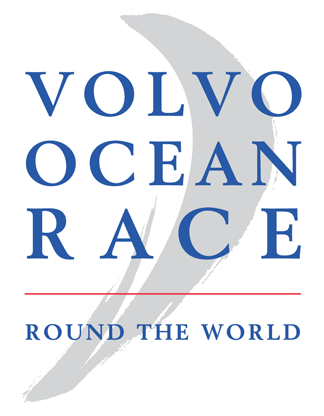 Molokai Group Limited work in affiliation with the Volvo Ocean Race to source and manage individual team and event partners.
Global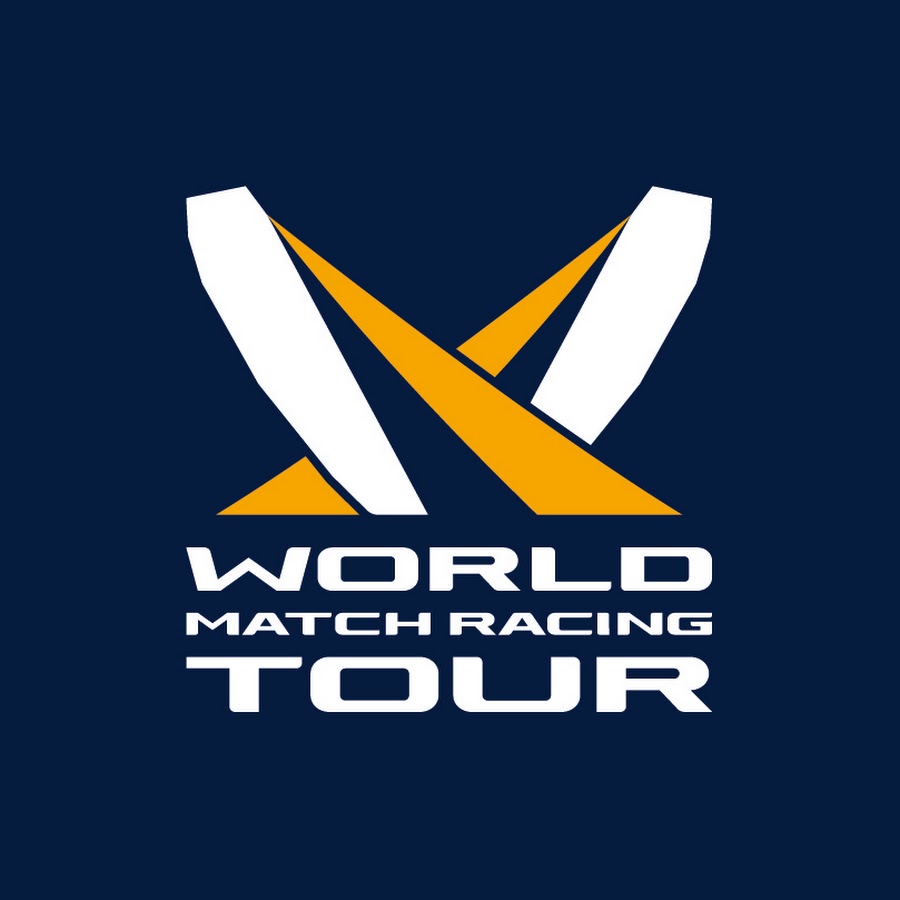 Molokai Group Limited works in affiliation with the WMRT on individual team and event partnerships as well as the M32 class event and fleet growth in the Asian region. Molokai Group also manages Team Phil Robertson Racing who are the current World Match Racing Champions.
Global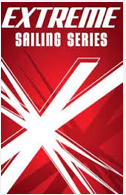 The Extreme Sailing Series is an example of the historic and current relationship between Molokai Group and OC Sport and is the world's leading International Stadium Sailing circuit.
Global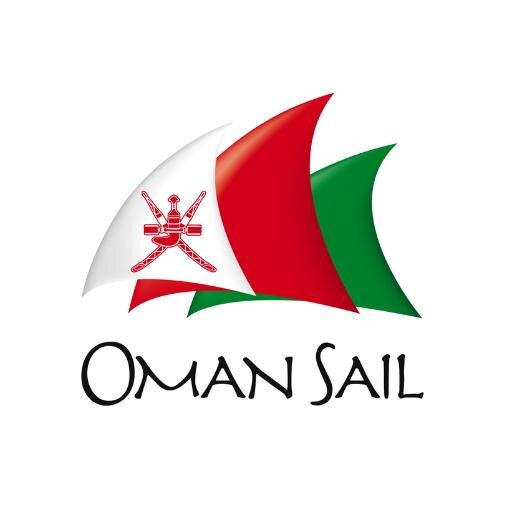 Molokai Group is working with Oman Sail on the creation of new and exciting community and international participation events to support the projects key values and future vision.
Oman / UAE / Middle East
Molokai Group supports its clients' interests throughout the lifecycle of the event process, from conception to delivery.